Core Characteristics
At Funds For Learning, we provide high-quality consulting and support services for schools and libraries throughout the entire E-rate process.

To encourage a healthy work environment, Funds For Learning practices one of our 18 core characteristics each week. These GuideMarks help refine and reinforce a creative work environment across all boards. The impact of these GuideMarks can be seen in the positive results of clients and communities. We want to foster a healthy internal environment so that our clients can continue to grow.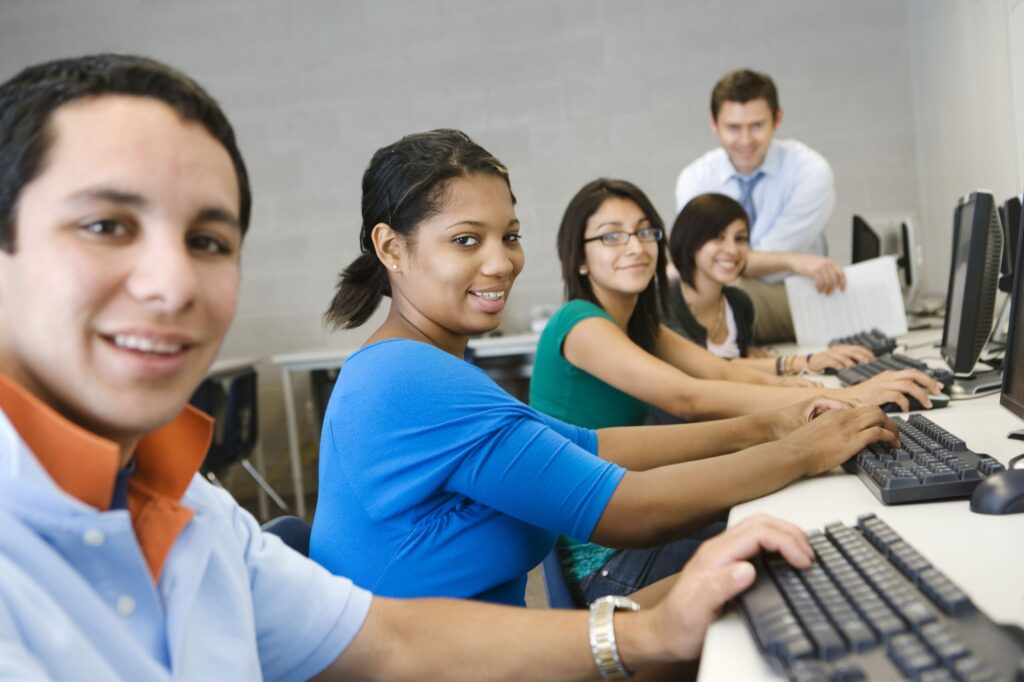 A few of our GuideMarks include:
Commitment
Even though we face challenges along the way, it is important to see something through to the end. Keeping the right attitude can help in steering from an easier path.
Professionalism
Demonstrating professional behavior and maintaining a respectful attitude. The idea of being professional is seeing the value in others.
Reliability
If you want to achieve a desired goal, then you need to be consistent. Providing a reliable service requires consistency and dependable performance.
Teamwork
Goals become more obtainable once everyone is on the same page. We want to share our ideas and have everyone be heard because that is essential when building trust.
Work by Design
By leveraging past experiences regardless if they were successful or not, we can then strive for positive results. Analyzing the situation thoroughly will lead to positive outcomes.
Our hope is that these GuideMarks provide valuable information for other organizations to strive for healthy work environments as well. To learn more about Funds For Learning, click here.