Getting to Know: Katie Moore
Funds For Learning will highlight an employee every week - allowing them to share a little about themselves and showing you exactly what makes Funds For Learning so awesome.
Getting to Know: Katie Moore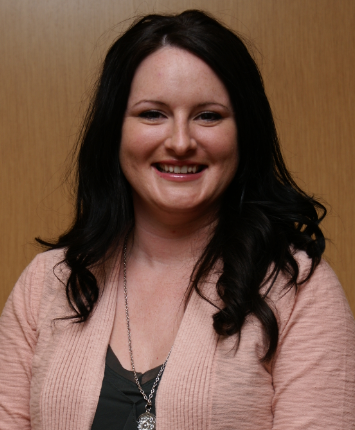 Katie is a compliance analyst at Funds For Learning. She enjoys spending time with her family especially her two year old niece Claire, traveling whenever possible, hiking and being outdoors.
Time at FFL: I have been with Funds For Learning since 2011.
Favorite Memory at FFL: The company Christmas party, it was a hoot.
You are relatively new to FFL so fill in the blank. My coworkers might be surprised to know that _____ I was in a commercial when I was eight years old…I didn't have a line, but I did do a lot of smiling.
What were your impressions of your first filing window? It was definitely a learning experience, and there was never a lack of work.
The Disney company wants to cast you in a live-action remake of one of their animated classics. What Disney character would you want to play? I would be Ariel from the Little Mermaid, because I watched that movie nonstop when I was little.
Best E-rate advice you could fit inside of a tweet: Stay organized and do not wait until the last minute to file your 471.