Getting to Know: Candy Miller
The next two weeks, Funds For Learning will be highlighting the new Compliance Associates - allowing them to share a little about themselves and showing you exactly what makes Funds For Learning so awesome.
Getting to Know: Candy Miller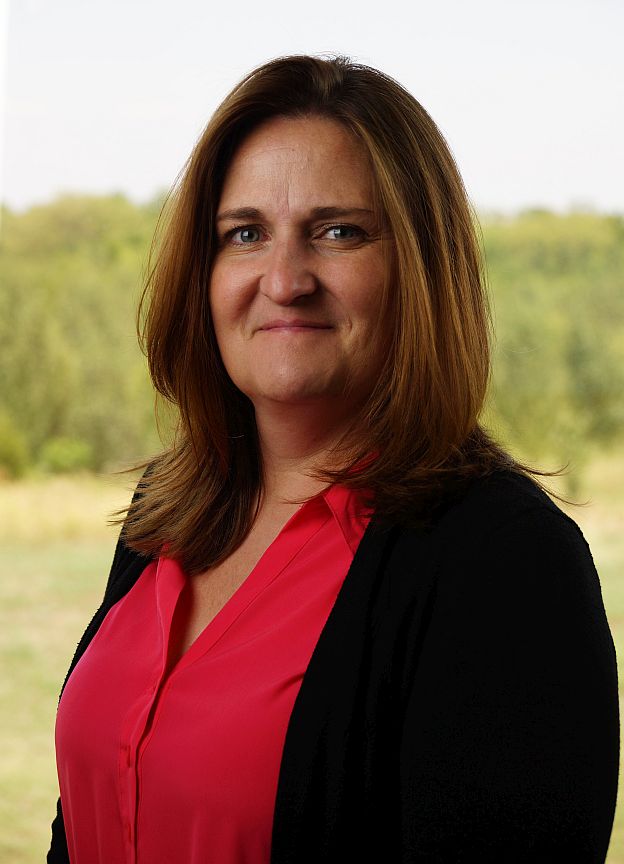 Candy is a Compliance Associate at Funds For Learning. She enjoys spending time with her four children and husband of twenty-one years, an occasional movie at a theater, and a good book.
You're the new kid on the block. Give us 2 random facts and one lie about yourself and we'll see if we can separate the fact from the fiction. 1) I have felt the cold wind on my face while riding on a dog sled in the Last Frontier, 2) created and baked over 150 cakes in 2012, and 3) fought off a mugger while visiting New York City last year.
How do you feel about black licorice? Black licorice is the reason I have trust issues.
If you could drive any car in the world what would you pick? Why? A Moller M400 Skycar. Traffic jams – a thing of the past!
Would you rather be an unknown Broadway actor, or a famous professional badminton star? Why? Neither, I definitely cannot act and badminton only brings back bad memories of gym class in middle school.
If your day suddenly lasted 25 hours, what would you do with the extra time? Read one of the thirty books I have on my Kindle that I found time to download but can't seem to find the time to read.
In an effort to learn some of the quirks of your new co-workers, you reviewed all of the previous "Getting to Know" blog entries. What information were you most surprised to find out about any given co-worker? That Nancy was a juvenile probation officer. Nancy seems far too nice for such a tough role.
Best advice you could fit inside of a tweet: Be yourself, everyone else is already taken.