Happy Anniversary, Laura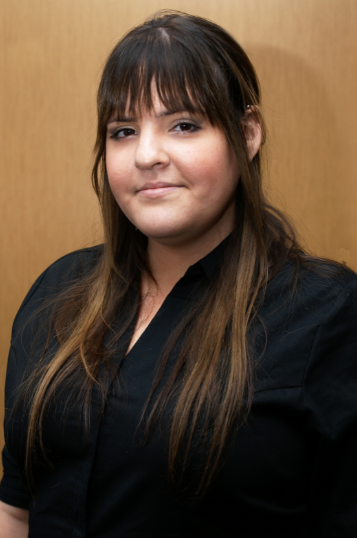 Laura's anniversary with Funds For Learning is February 13.
Title: Compliance Specialist
How long at FFL: One incredible year
Professional interests: I love learning something new every day, working in a team environment, being able to think outside the box
Personal interests: Reading romance novels, spending time with family and friends, visiting my old home in California
Best experience at FFL in the prior year: Olympics FFL style - rowing second place: I have to say one of my best experiences at FFL was the FFL Olympics. It was a new take/twist on the Olympic Games. My teammate Micah and I came in second place for rowing. It was one of the craziest and funniest times I have had at FFL. As crazy as it may seem it helped us work together as a team. Micah had to trust me to keep us on track and not run into any walls. It was a great exercise to build trust, timeliness, teamwork, and to just have fun and laugh. Out of seven teams we came in second, but I have a good feeling we can win the next FFL Olympics.
Describe E-rate in one word: Challenging
Describe FFL in one word: Trustworthy
One goal for the year ahead at FFL: My goal for the year ahead at FFL is to not be so controlling and to understand it is ok if I am unable to finish an assignment in one day. I need to be able to ask if it is ok if I can do the task the next day. It is okay to prioritize assignments and tell co-workers if I am unable to get to something.