Happy Anniversary, Zach McLemore!
7/30/2013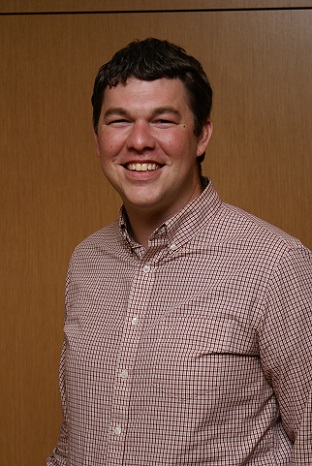 Zach McLemore's anniversary with Funds For Learning is August 1.
Title: Compliance Analyst
How long at FFL: 2 years
Professional interests: Growth, Knowledge, and Customer Relations
Personal interests: Family, Pets (Chloe and Lia), Camping, Motorcycles, Disaster Relief, Therapy Dogs, and Baseball (Go Rangers!)
Best experience at FFL in the prior year: Having the Easter Bunny visit. I finally have proof that he does exist!!
Describe E-rate in one word: Vital
Describe FFL in one word: Dependable
One goal for the year ahead at FFL: It is an exciting time to be involved in the E-rate Program! I look forward to growing my knowledge and further my understanding of the complexities and nuances of E-rate.