Happy Anniversary, Joan Manning!
8/8/2013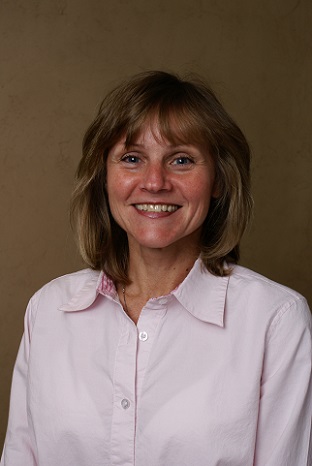 Joan Manning's anniversary with Funds For Learning is August 8.
Title: Executive Assistant
How long at FFL: 8 years
Professional interests: To continue to grow in my position at FFL
Personal interests: Anytime I can be on the ocean cruising or in the mountains hiking I'm in my Happy Place
Best experience at FFL in the prior year: Hosting the Olympics at FFL—that was a BLAST!
Describe E-rate in one word: Ever-Changing
Describe FFL in one word: TEAM
One goal for the year ahead at FFL: Embrace the changes that come my way