Happy Anniversary, Lori Fadok!
8/22/2013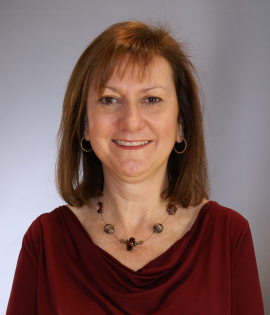 Lori Fadok's anniversary with Funds For Learning is August 16.
Title: Applicant Compliance, Executive
How long at FFL: 9 Years
Personal interests: My husband and family, traveling, cooking, relaxing at the beach and Golden Retrievers.
Best experience at FFL in the prior year: My visits to the Edmond office are always an experience. During the filing window, my colleagues were kind enough to decorate my work space with drawings, weather pattern charts and educational literature (everywhere!) on tornados. I was even provided a weather radio to carry around.
Describe E-rate in one word: Evolving
Describe FFL in one word: Rewarding
One goal for the year ahead at FFL: To help position our clients for a successful and early filing of their E-rate applications.