Happy Anniversary, Russell Weed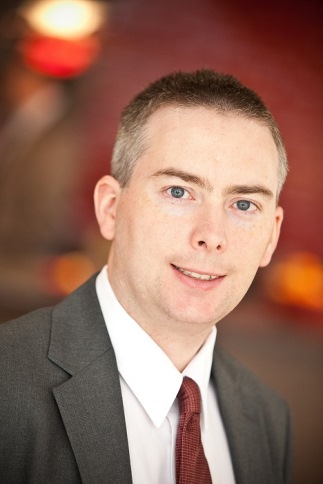 Russell Weed's anniversary with Funds For Learning is September 24.
Title: Senior Internet Services Developer
How long at FFL: 10 Years
Professional interests: User Interface design and other geekery
Personal interests: Movies, music, and other geekery
Best experience at FFL in the prior year: Having a 10 year anniversary party
Describe E-rate in one word: Huh?
Describe FFL in one word: Stable
One goal for the year ahead at FFL: Finish our secret project, which is to REDACTED TEXT!