Happy Anniversary, Tim Bethke!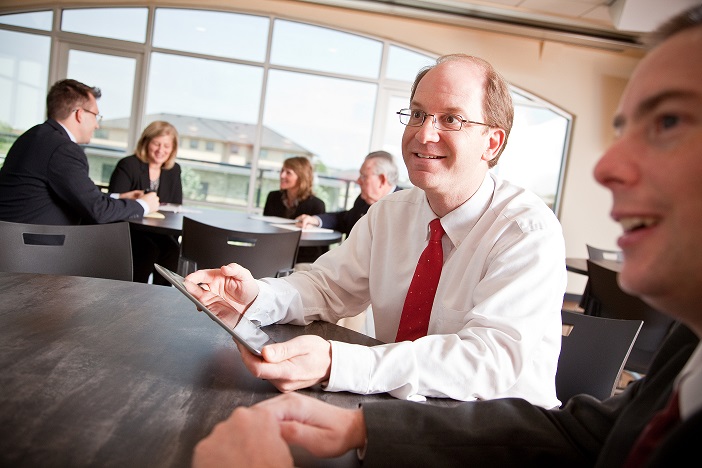 Tim Bethke's anniversary with Funds For Learning is September 29.
Title: Senior Internet Services Developer
How long at FFL: 10 years
Professional interests: Software development, building servers and networks
Personal interests: Family, serving church & community, running, photography, reading, time travel
Best experience at FFL in the prior year: Developing the new FundsForLearning.com website, while assisting with navigating the Form 471 filing window.
Describe E-rate in one word: Pan-dimensional
Describe FFL in one word: Fantastic!
One goal for the year ahead at FFL: Increase server performance and responsiveness while reducing downtime.