Meet the Guides: Derek Hall
At Funds For Learning, we highly value our team members, your guides! This week, let us introduce you to Derek Hall, Compliance Associate Intern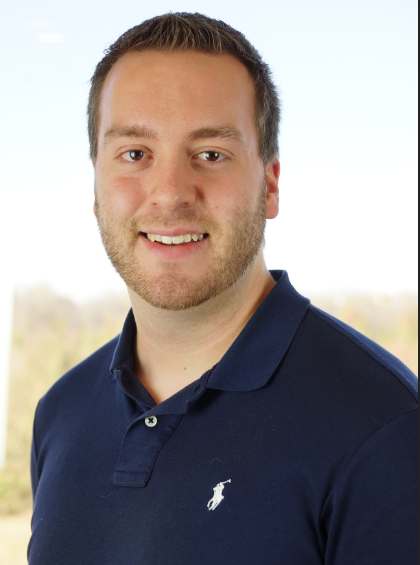 Best advice you could fit inside of a tweet
Have the courage to live a life true to yourself, not the life others expect of you

You won a free vacation – do you go to the mountains or the beach? Why?
If I won a free vacation, I would definitely choose to go to the mountains. I love being in nature and spending time outdoors. I have never been to the mountains, but from what I can tell by pictures I have seen, they are gorgeous. I would love to go to Colorado and hike mountains!

If your day suddenly lasted 25 hours, what would you do with the extra time?
I would definitely get an extra hour of sleep! I'd like to say that I would get more work done or go to the gym, but we all know that I would just sleep more!

Is there a TV show that you watch on a regular basis?
How to Get Away with Murder. I watch this show every Thursday night and I wouldn't miss it for anything! The show combines law with humor and mystery. It is for sure a 10/10!

Describe a word beginning with the first letter of your name that sums you up.
A word that starts with the letter "D" that describes be would be Dependable. I am a very dependable person and if I am asked to do something, I will do it. I am a trustworthy person and I take great pride in being very dependable for people.