E-rate Data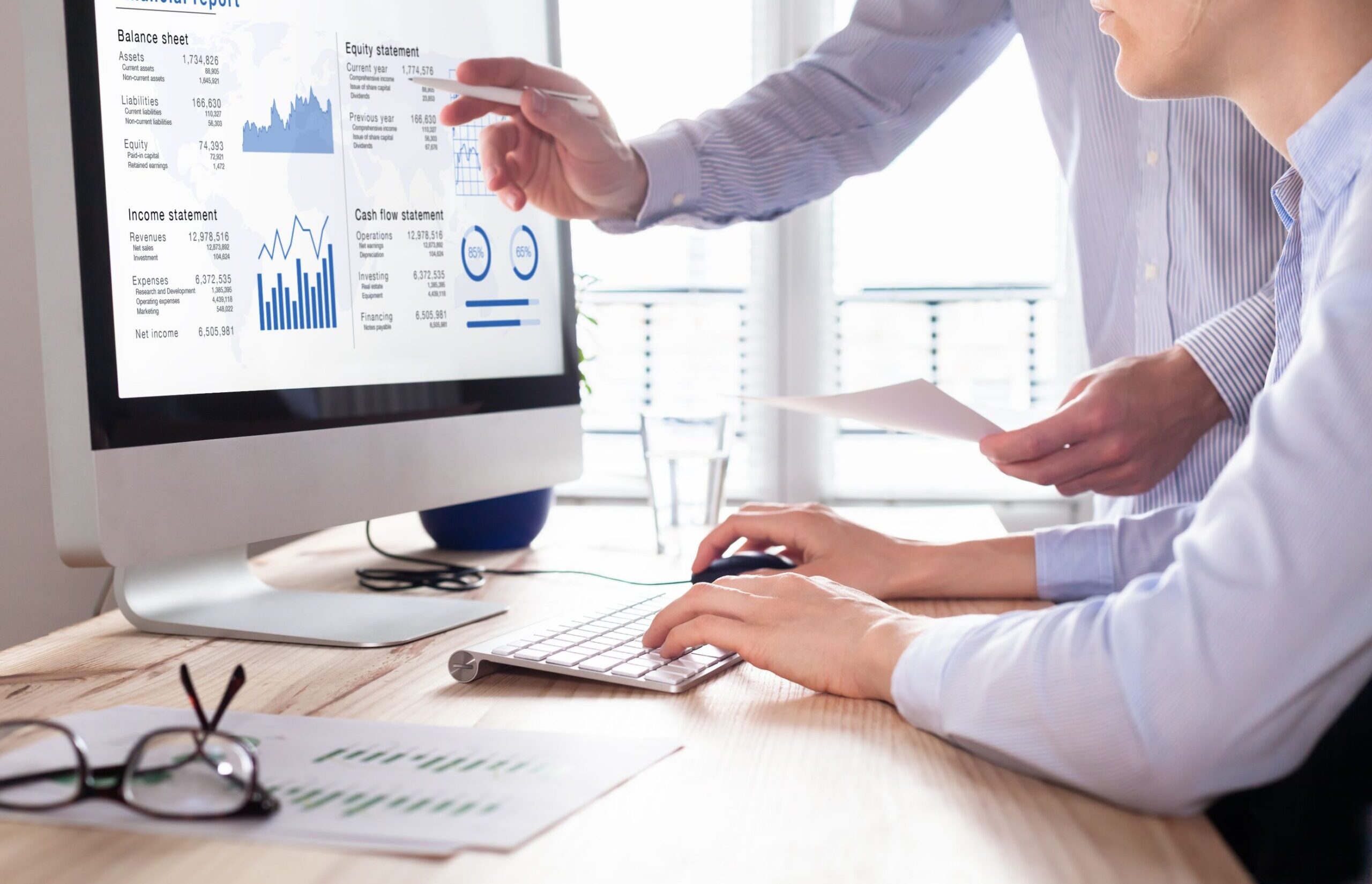 A Proven Leader in E-rate Data Analysis
Since the inception of the E-rate program Funds For Learning has collected, organized, and analyzed 100% of the publicly available data pertaining to the E-rate program.  Our advanced analysis tools allow program stakeholders to identify program trends, grow business opportunities, and make informed decisions.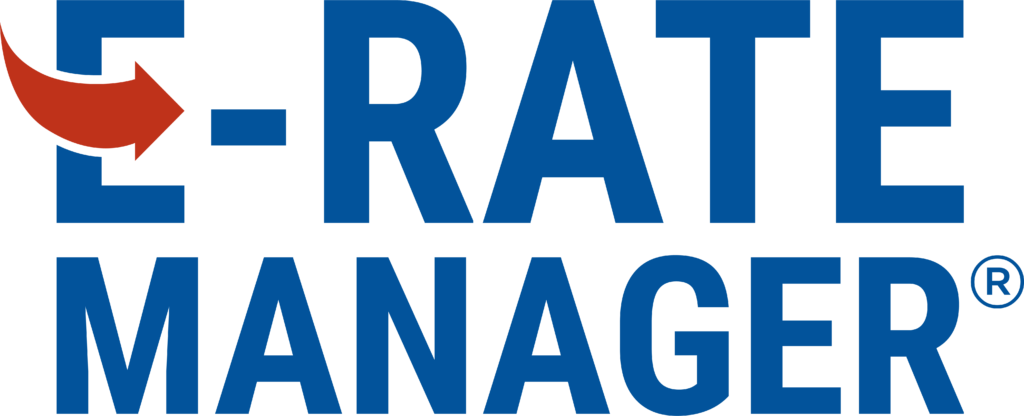 A Complete E-rate Data Solution
E-rate Manager was created to help E-rate stakeholders track E-rate funding, meet critical deadlines, and make participating in the E-rate program more manageable.
Program participants lose out on millions of dollars each year due to deficiencies in managing the E-rate process. E-rate Manager helps stakeholders make the most of their E-rate funding with easy-to-use tools and features. As new regulatory guidance and clarifications are made, E-rate Manager evolves and new reports, features and tools are developed to assist with the process.
Find Out More
E-rate Manager was created to help E-rate stakeholders increase success by leveraging data to make informed decisions. Find out more about how E-rate Manager can help you by clicking below:
Assessment and Reporting
E-rate Manager makes it easy to view and assess E-rate utilization rates, and can produce a number of funding reports in either spreadsheet or PDF format.
Tracking and Monitoring
E-rate Manager is a comprehensive data system that provides critical information for each step of the E-rate process. E-rate Manager not only tracks the current status of application review, but can even track how long an application has been in each stage of the application review process. E-rate Manager can also provide e-mail alerts for program deadlines and changes to funding requests.
Request a Demo
For more information about E-rate Manager or to sign up for a free demonstration please complete this form and an E-rate Guide will contact you as soon as possible.