Funds For Learning, LLC
2575 Kelley Pointe Parkway
Suite 200
Edmond, OK 73013
Feedback
Suggest new content
Submit your idea for a feature or article.
Comment on this site
Tell us what you think — we're listening.
Give us feedback
Report any broken links or unavailable pages.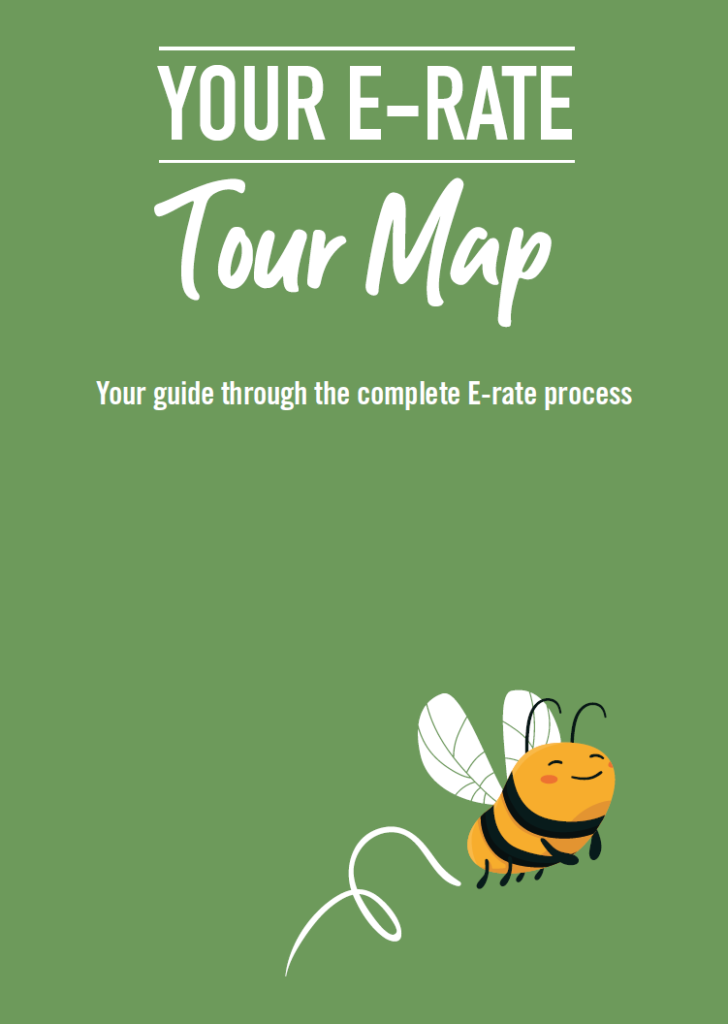 Request Your E-rate GuidePack
For the 11th year in a row, Funds For Learning is offering E-rate applicants from across the country a free E-rate GuidePack. If you are an E-rate coordinator at a school or library, the Guides at Funds For Learning would love to send you a complimentary E-rate GuidePack packed full of goodies to help you navigate to a successful E-rate application. The GuidePack is gift rule friendly, valued under $20.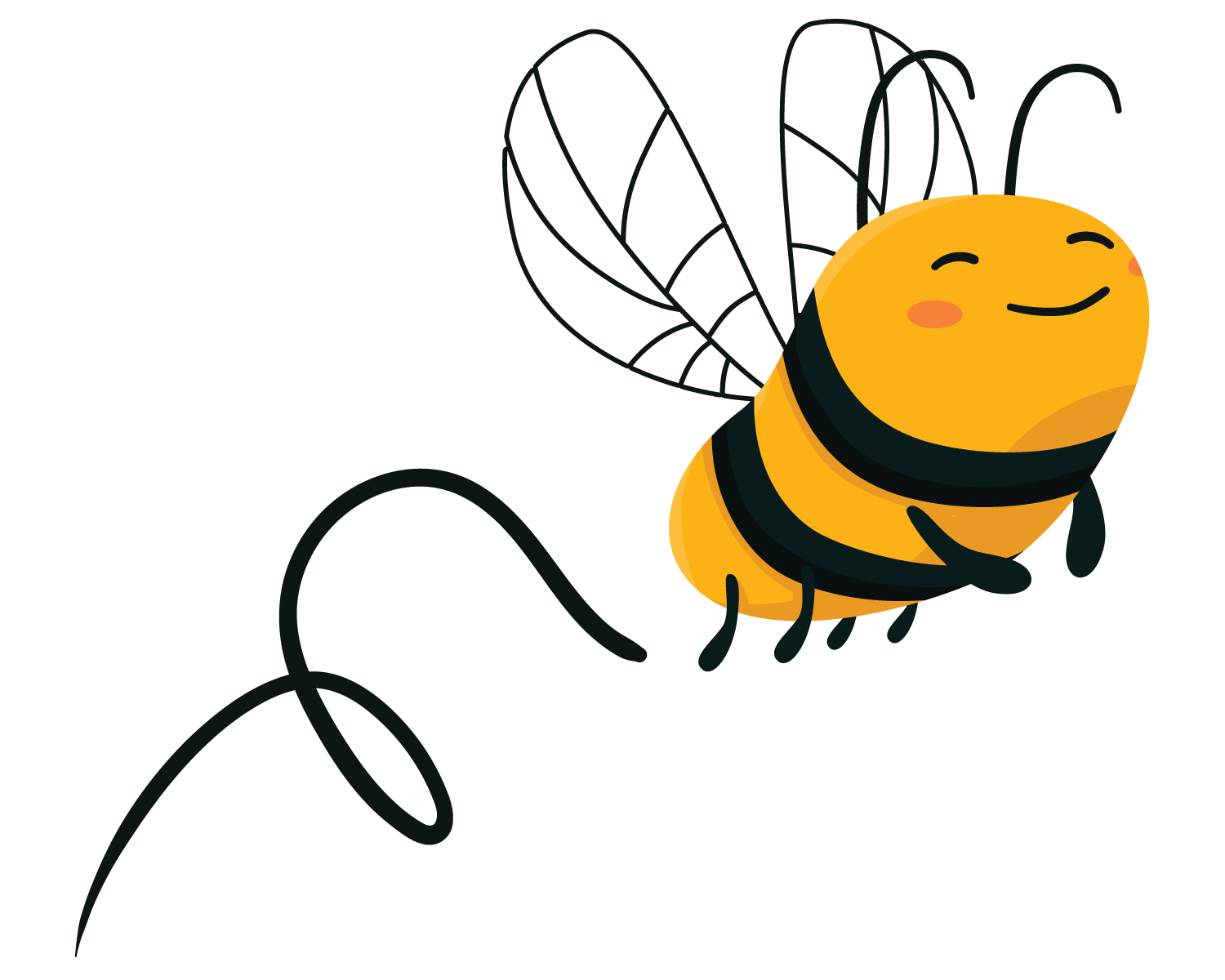 We realize tackling E-rate on your own can get anyone's head buzzing with confusion. The busy bees at Funds for Learning are here to help make your flight through the E-rate process smooth, ultimately ending with sweet funding for all your connectivity needs.
Free E-rate GuidePack limited to E-rate applicants only. One GuidePack per school or library. Supplies are limited.