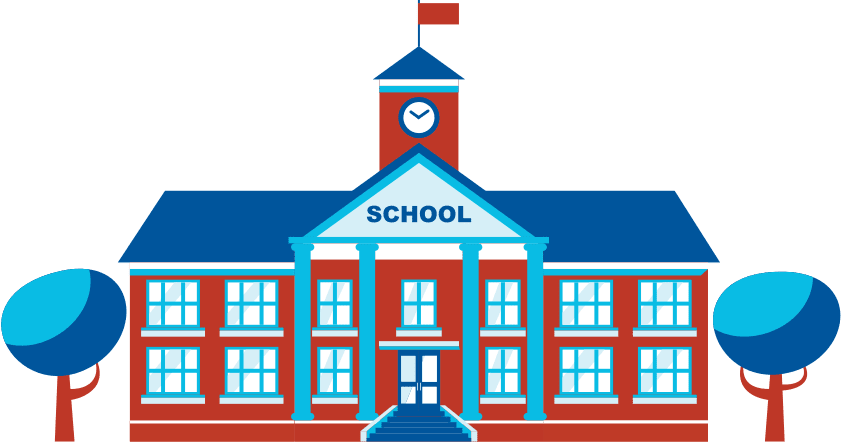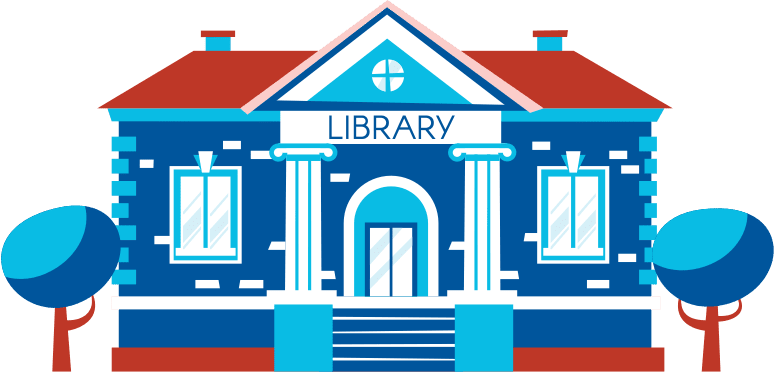 Funds For Learning® helps you navigate the E-rate funding process: reducing your burden, increasing success, and documenting compliance.
Learn how we can help you.
E-rate Consulting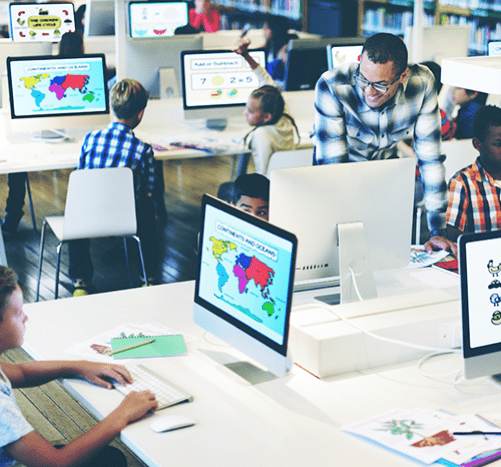 What is E-rate?
Each year, the E-rate program provides up to $3.9 billion in discounts on essential broadband services for schools and libraries across the country. Funding from the FCC helps make high-speed Internet access and reliable Wi-Fi more affordable. Discounts depend upon the level of poverty and location of the school or library seeking support. These services provide connections used for learning and development. 
Learn More About E-rate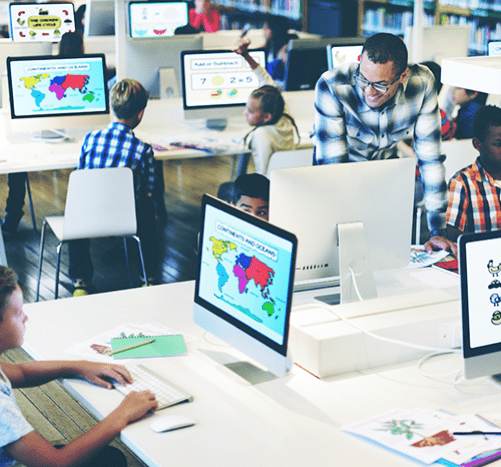 E-rate funding for Schools and Libraries
E-rate for Schools
It's imperative that students and educators have reliable access to high-speed Internet. The E-rate program provides a way for schools to access funds to get connected – and we're here to help make sure you're able to take full advantage of the many eligible services and products the program has to offer. Our team guides you through the E-rate funding process: preparing applications, tracking deadlines, and storing important records.
E-rate for Schools
E-rate for Libraries
Public libraries and library systems can also receive E-rate discounts on broadband connectivity, ensuring that library patrons have reliable access to online resources.
E-rate for Libraries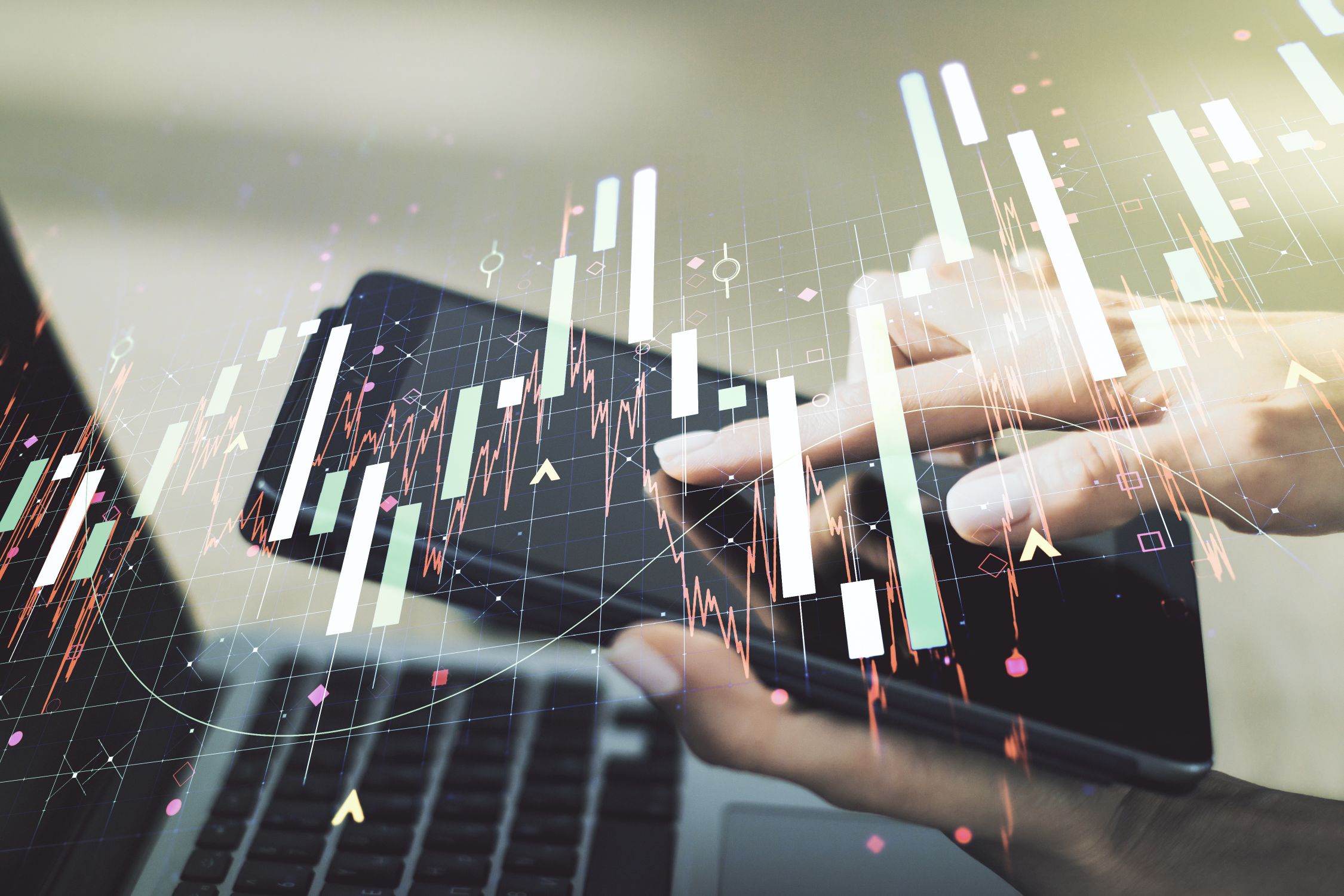 E-rate Data Made Easy
We understand that tracking E-rate applications and funding data can be overwhelming – that's why we developed E-rate Manager® to help lighten the load. Whether you are an E-rate applicant, service provider, manufacturer, state E-rate coordinator, or policymaker, E-rate Manager® has the data you need just a few clicks away.
Track and Monitor Applications
Create and Manage Forms
Never Miss a Form 470
Advanced Market Intelligence Made Simple
Analysis for Coordinators and Policymakers
Store and Organize E-rate Documentation
Learn More

We're here to help!
Our mission is to provide high-quality consulting and support services for the needs of E-rate program participants. We consult with applicants to help them understand, effectively utilize, and maintain compliance with E-rate rules and regulations. We help prepare and submit paperwork, and interact with program administrators on our clients' behalf.
Request a Consultation