About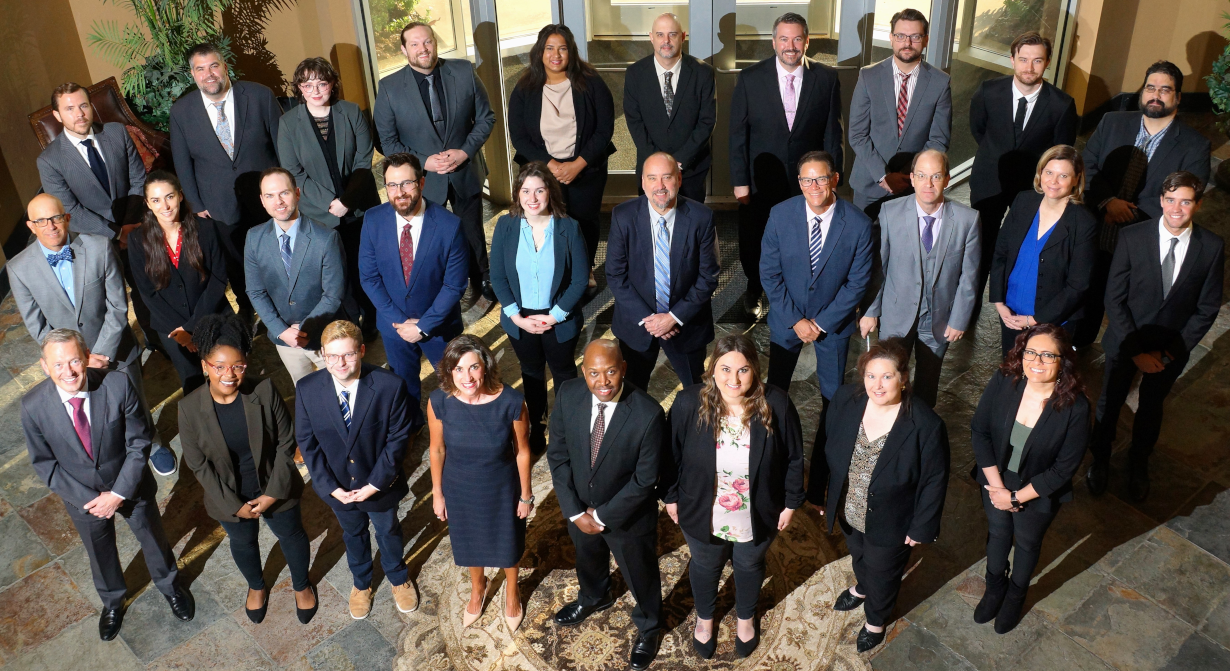 Meet Your Guides
Funds For Learning® is a professional firm specializing in the federal E-rate funding program.
Our mission is to provide high-quality consulting and support services for the needs of E-rate program participants, including preparing and submitting paperwork, and helping our clients to understand and maintain compliance with E-rate rules and regulations.
We have been proudly serving schools and libraries since 1997.
Code of Conduct
Although there are no Federal Communications Commission regulations or Schools and Libraries Division policies regarding Universal Service Funding (USF) consulting practices, Funds For Learning (FFL) has an established Code of Conduct that it follows. This Code of Conduct is designed to guard our clients from any conflict of interest and to reduce the likelihood of any appearance of impropriety. These restrictions go above and beyond what is required under federal law. We self-impose these restrictions on our services to underscore that our obligation is solely to help our clients understand and effectively utilize the USF program and to comply with all of its rules. Thus, in regards to:
Technology Plans
FFL will advise clients concerning USF technology plan criteria.
FFL will not prepare or evaluate specific technology plans.
Professional Fees
FFL's fees are based on our professional judgment related to a client's specific need and our capability to address that need in a timely and professional manner.
FFL's services are offered to applicant clients on either a flat-fee or a contingency basis. If requesting a contingency-based fee, an applicant's fee will be based on the actual disbursement of USF discounts.
FFL's services are offered to non-applicant clients only on a predetermined, flat-fee basis. This fee is based solely on the level of service provided by FFL and does not vary, regardless of performance.
Requests for Proposal
FFL will advise clients concerning procurement policies and procedures related to USF participation.
FFL will assist in the development and/or understanding of RFP requirements related to USF participation.
FFL will not encourage or recommend the use of specific technologies or services for an applicant.
FFL will not assist any entity in the preparation or submission of a proposal for USF eligible services.
Competitive Bidding
FFL will advise a client on the possible application of USF regulations to the choices of particular technology solutions or contracting issues.
FFL will provide a client with publicly-available information concerning another entity's USF participation.
FFL will not provide specific criteria for the evaluation of proposals, serve on an evaluation committee, receive and/or score proposals, or otherwise aid in the awarding of contracts.