E-rate Manager for Applicants
E-rate Manager® for Applicants has everything you need for E-rate compliance at a price that fits your budget. Subscriptions start at just $199/year. Look over the list of features and decide which package is right for you.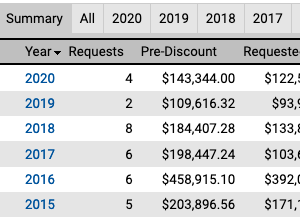 Track funding, forms, and everything else
E-rate Manager for Applicants tracks all of your E-rate information. From funding requests to dollars used, it's all inside of E-rate Manager for Applicants. You can also receive an e-mail from us any time that the SLD makes changes to your funding requests and commitments.
Your funding information organized
SLD transactions track your funding disbursements
FRN Monitor alerts you about funding changes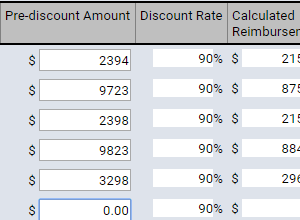 Simplify your E-rate paperwork
Using E-rate Manager for Applicants to create your E-rate paperwork is simple with our easy, step-by-step wizards. The wizards are designed to help you complete everything from a Form 470 to a product substitution request.
Form Wizards help prepare program Forms
Built-in error checking helps avoid common mistakes
Retain Form preparation details for future reference
Your partner in E-rate compliance
More and more money is being spent to audit E-rate applicants to ensure their compliance with E-rate rules and regulations. Using E-rate Manager for Applicants can help you stay on top of your E-rate information so that you can demonstrate your compliance when the auditors call.
Compliance Archive allows you to quickly find your documents.
Asset Manager helps keep track of your E-rate equipment.