At Funds For Learning, our mission is to transform student lives by helping K-12 schools and public libraries secure federal funding for Internet access.

To encourage a healthy work environment, Funds For Learning Guides exhibit these five core values. These values help refine and reinforce a creative work environment across all boards. The impact of these values can be seen in the positive results of clients and communities. We want to foster a healthy internal environment so that our clients can continue to grow.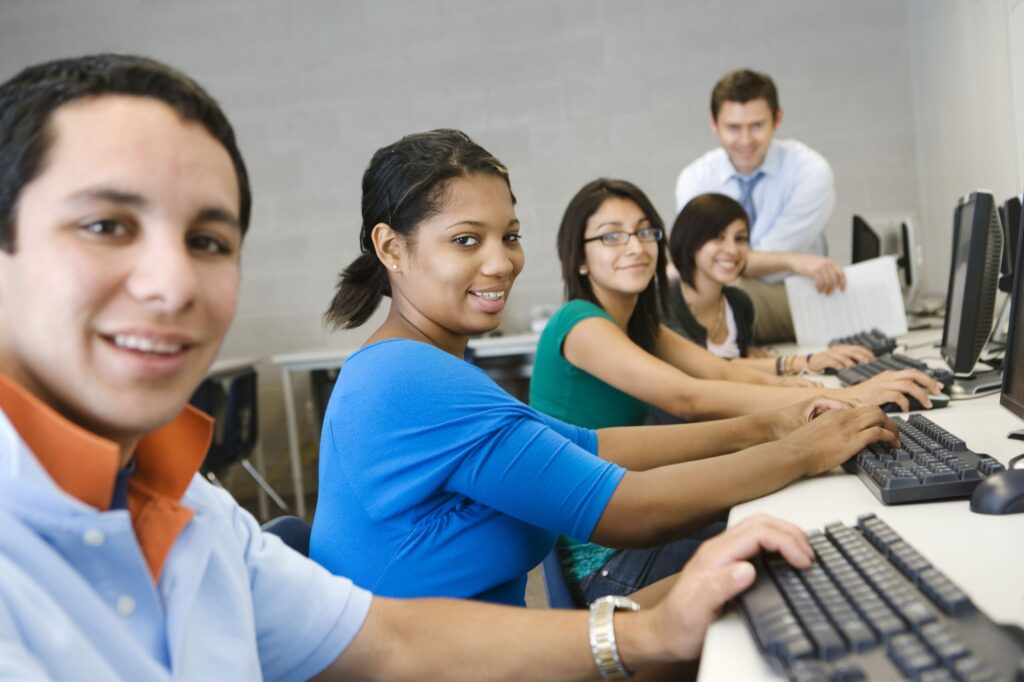 Professional
Treating others with respect and courtesy, always being honest and responsible. Adhering to high standards of integrity and ethics without wavering.
Aware
Showing careful consideration or attention for the needs of other people. Being accountable and exercising self-control in order to pursue and achieve outcomes.
Reliable
Performing well in a consistent manner over a long period of time. Contributing to the team on a consistent and trusted basis.
Team Player
Appreciating and leveraging the strengths of others, relying on them for help, input and feedback. Communicating information, sharing assignments and working cohesively with the FFL team.
Solution Finder
Striving to succeed and staying positive even when encountering resistance. Developing creative approaches to fulfill others' needs.
To learn more about Funds For Learning, click here.