Funds For Learning hosted an E-mpa® certification exam on Monday November 7, 2016 at the Edmond, Oklahoma location. One of the E-Rate Management Professionals Association's (E-mpa®),
vision
is to strengthen and support the E-rate program by acting as a self-certifying body of E-Rate management professionals and consultants. Today, five E-rate consultants, Teagan Vick with Kellogg & Sovereign, LLC, Sean Lock, Nick Shipley, Brian Stephens, and Micah Rigdon with Funds For Learning, took the exam. Mel VanPatten, E-mpa® Board President and Cathy Cruzan, President, Funds For Learning, proctored the exam.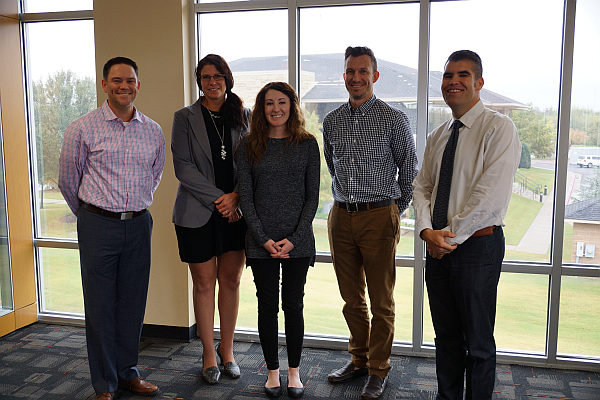 From left to right: Sean Lock, Mel VanPatten, Teagan Vick, Nick Shipley, Brian Stephens,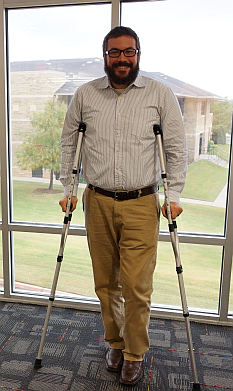 and Micah Rigdon.

E-mpa® Certification Exam in session
Prior to being certified, candidates must fulfilll certain requirements, which include:
Knowledge of E-rate program rules, regulations and policies
Years of experience consulting with multiple applicants (3+ years)
Serve as an employee or owner of an E-mpa®-member organization
Receive continuing professional education on an annual basis (16 hours)
Respond to moral character questions
Agree to abide by the E-mpa® Code of Ethics
Pass a detailed E-mpa® Certification Exam
Click here for additional E-mpa® certification information